We're an international company that makes custom
Costumes, Props, Masks and Sculptures.
We can custom-make something for you.
We create...

• Fresh, exciting things for music videos, ad campaigns, events, museums and private commissions.
You get...

• 25 years of professional expertise.
• Easy ordering, help and advice.
• Progress photos of your order via email.
• Fast delivery, worldwide.
Need something custom-made? Get a free quote now.

Our Clients :
Lady Gaga • Ke$ha • The Royal Opera House • The BBC • The Gorbachov Foundation • Coca-Cola • Peugeot • Royal Zoological Society • Science Museum, London • Delta Airlines • Johnson & Johnson • The Royal Ballet • The City of Sydney, Australia, and many more...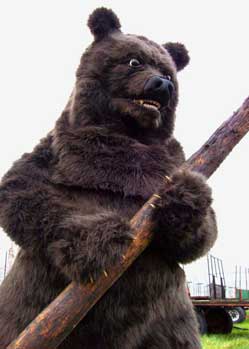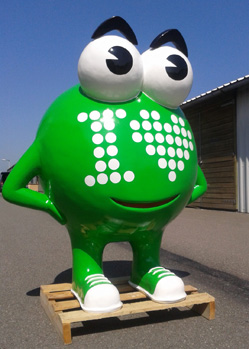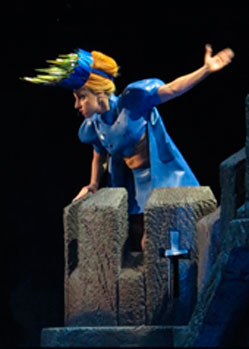 Custom-made, beautiful work, delivered on time to happy clients!