What we do
We are an international company that create custom-made Costumes, Props, Masks and Sculptures.
We can custom-make something for you.
Why we're special
• Fast delivery, worldwide.
• 25 years of professional expertise.
• Helpful customer service. Reliability and integrity.
•We work on exciting projects for museums, celebrities and music videos, ad campaigns and private commissions.
Need something custom-made? Ask for a free quote now.

Our Clients :
Lady Gaga • Ke$ha • The Royal Opera House • The BBC • The Gorbachov Foundation • Coca-Cola • Peugeot • Royal Zoological Society • Science Museum, London • Delta Airlines • Johnson & Johnson • The Royal Ballet • The City of Sydney, Australia,
and many more...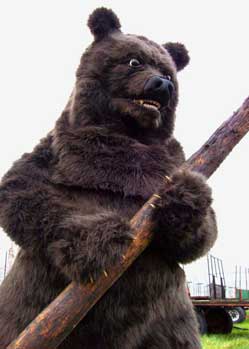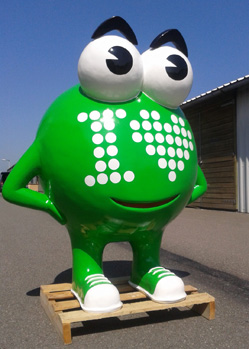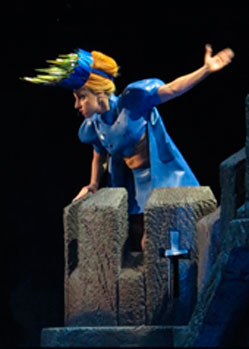 Custom-made, beautiful work, delivered on time to happy clients!